Welcome to Face Impex – Your Own World of Ceramics!
We – Face Impex, are Face group of companies, having a global presence in the Ceramic industry since 2006. We are a frontrunner in import-export business of Ceramic Materials. We are exporting best quality of Porcelain Slab, Glazed Porcelain Tiles, Ceramic Floor Tiles, Ceramic Wall Tiles, Full Body, Double Charge, Wooden Planks, Subway Tiles, Mosaics Tile, Counter Top, Salable Salt Neno, Parking Tiles, Digital Wall Tiles, Elevation Tiles, Kitchen Tiles, Bathroom Tiles and also Sanitary ware – manufactured from factory in Morbi, Gujarat. We are face of new business – focusing to build strong relationship with customer by catering the best services available. Customer Satisfaction is our motto.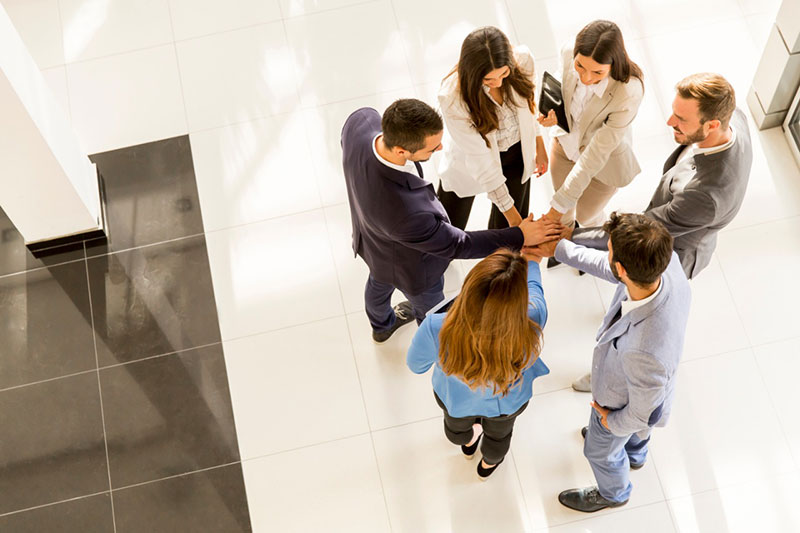 We import ceramics related various type of materials from various countries across the globe. We have wide range of products. We have 50 different types of varieties of product which makes us unique than others. Our rapid progress in local market led us to do business with more than 40 different countries, across the globe, which includes Europe, Africa etc. We have strong base of suppliers, present worldwide. We are also leader in supplying mission critical materials to various manufacturers in India.
Our Mission
Adopting Innovative design and development for new products by means of research, ongoing demand and technological advancement.
Our mission is to provide the best product as per demand of customer
We want to expand our horizon in the ceramic industry by looping up dynamisms in product
We are committed to adopt best standard operating procedure and to build enduring affiliation with our manufactures, suppliers and customers.
Creating the best team – having properly trained on timely basis – is our unremitting task.
Our vision is to grow as a reputed Venture- by retaining the best quality in our products and making our beloved customer satisfied, by catering the best services.
We understand that "Happiness and Satisfaction" of the employee is the "Best Investment" that we do – which feel employees homely and it gives the best result for sure.
Face Ceramics Pvt Ltd
Angel Ceramics Pvt Ltd
Soriso Ceramic Pvt Ltd
Fea Ceramics
Cygen Ceramic LLP
Soriso Granito LLP
Sorento Granito Pvt Ltd
City Ceramic
Dali Ceramico